Thank You For Supporting Our Small, Independently Owned Business During The Coronavirus Pandemic... Welcome To Our Web Page Please Look Out for all the Great Offers We have ...Now Just Sit Back Relax We are Here To Help and To Take Away All Your Stresses so you can Enjoy Your Holiday
Popular Holiday Destinations
Didim daily tours, daily and accommodation private tours from Didim and Didim to the most beautiful islands in Greece. Join the tours now, experience a unique holiday.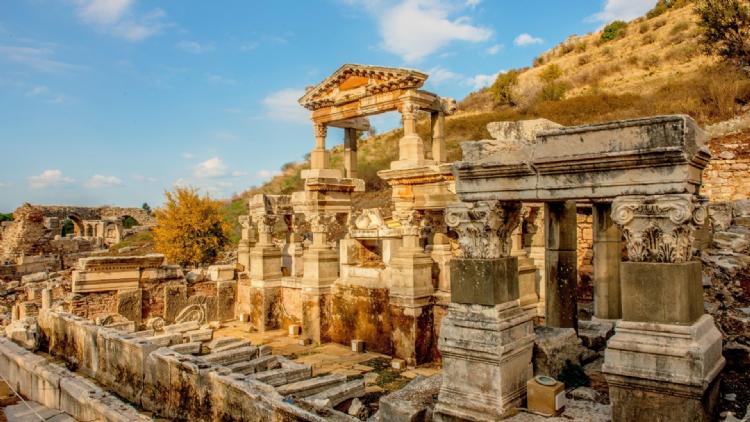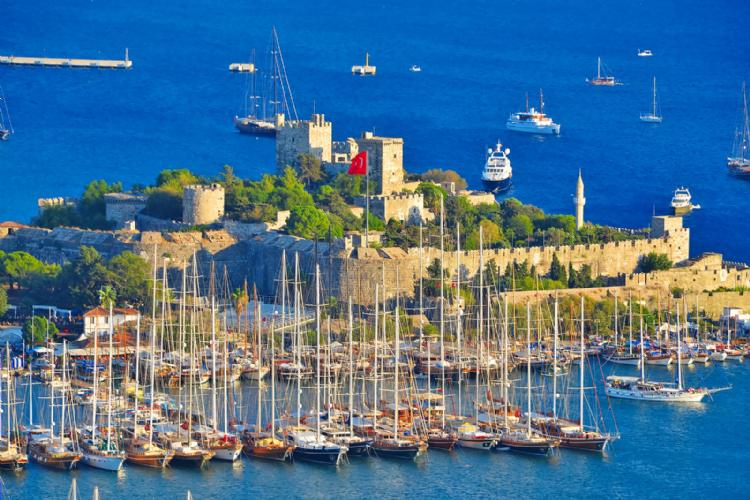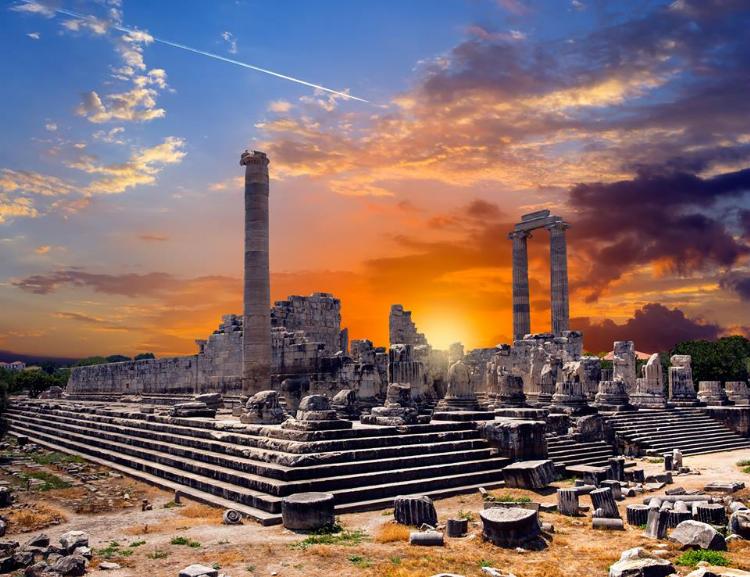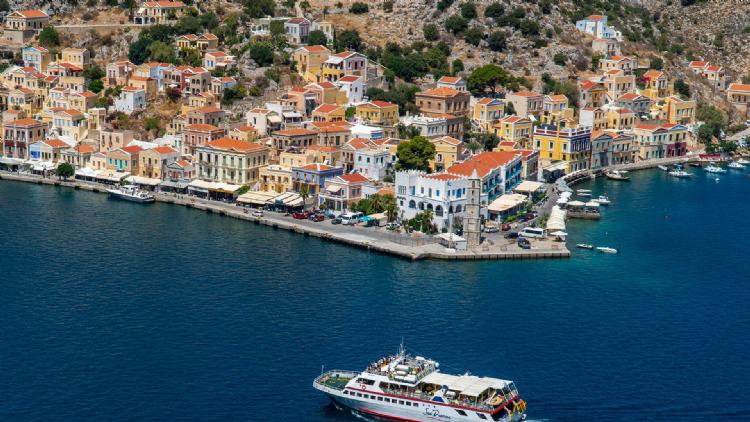 Most Popular Tours
Unique Experience
We offer options that will make your dream holiday special and unique for you.
Budget-Friendly
Plan your low budget holiday immediately thanks to our special offers.
Quick Support
Get quick support for all your needs throughout your trip with our consultants.
Safe Holiday
With TÜRSAB member agency assurance, meet all your needs safely from one point.
Enjoy Your Holiday
We offer a single point solution for all your needs for your holiday. You can take a look at our customer-focused daily tours and cultural tours options and savings-oriented hotels and buy your airport transfer service and fast ferry ticket with the guarantee of a tourism agent.
Special holiday deals for you away from the crowd
Enjoy a safe and healthy holiday with holiday villas! Do not miss holiday opportunities in the most suitable rental villas.
Take an isolated holiday in deep blue waters with your loved ones. Set sail in the beautiful Aegean and Mediterranean bays!